Font Family is a collection of the three typefaces developed in a 3 months period time, as my major project at MA Design for Communication at University of Westminster, London.
The concept surrounding the development of this project was based on a record book handwritten by Johann P. P. Presser between 1760 and 1809. Johann, ancestor of the author, owned a leather tanning company in the city of  Wolfersweiler (today known as Nohfelden) in Germany and used a book to keep records of the financial affairs of his business.
After a thorough analysis of the letterforms identified in Johann's record book, two typefaces were created inspired by these letters: Johann Script and Gothic Roots.
Additionally, an in-depth research was conducted on the typographic scenario in Brazil in the same period that Johann Peter Paulus Presser wrote his record book. Through this research, a typeface inspired by early Brazilian typographic from the 18th and 19th century was developed: Brasilica.
Based on the three typefaces, a range of graphic materials exploring the typefaces characteristics was designed.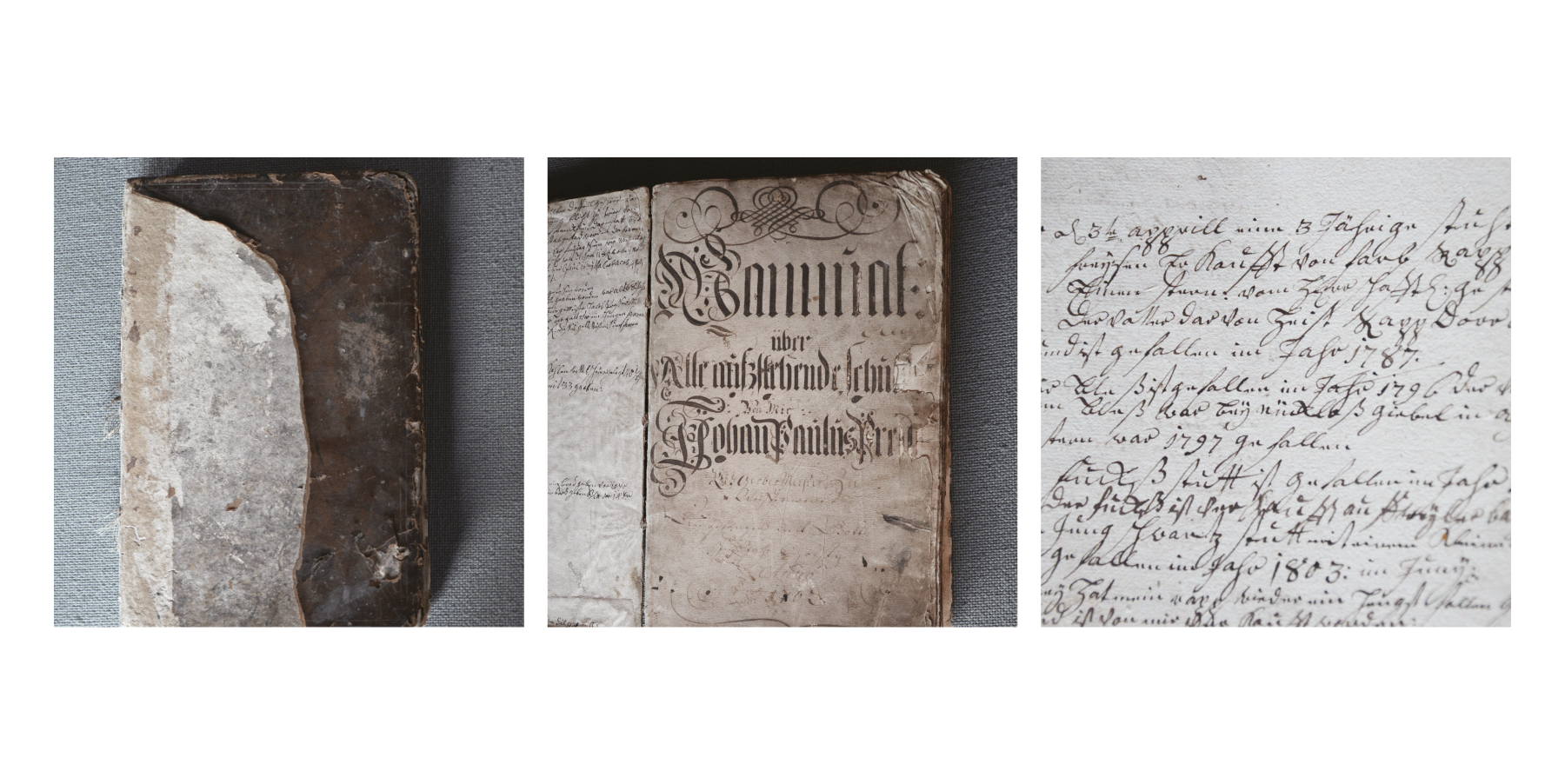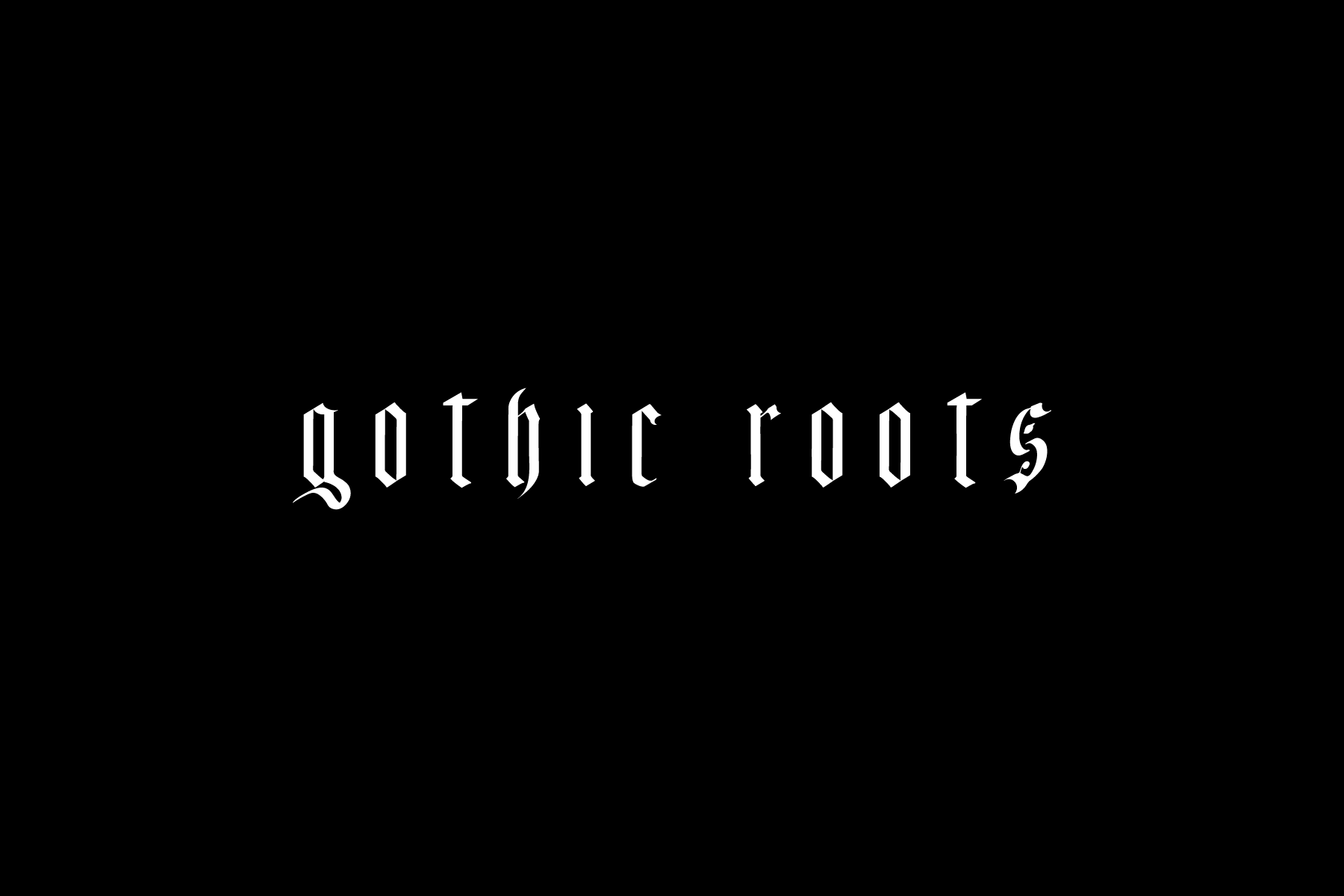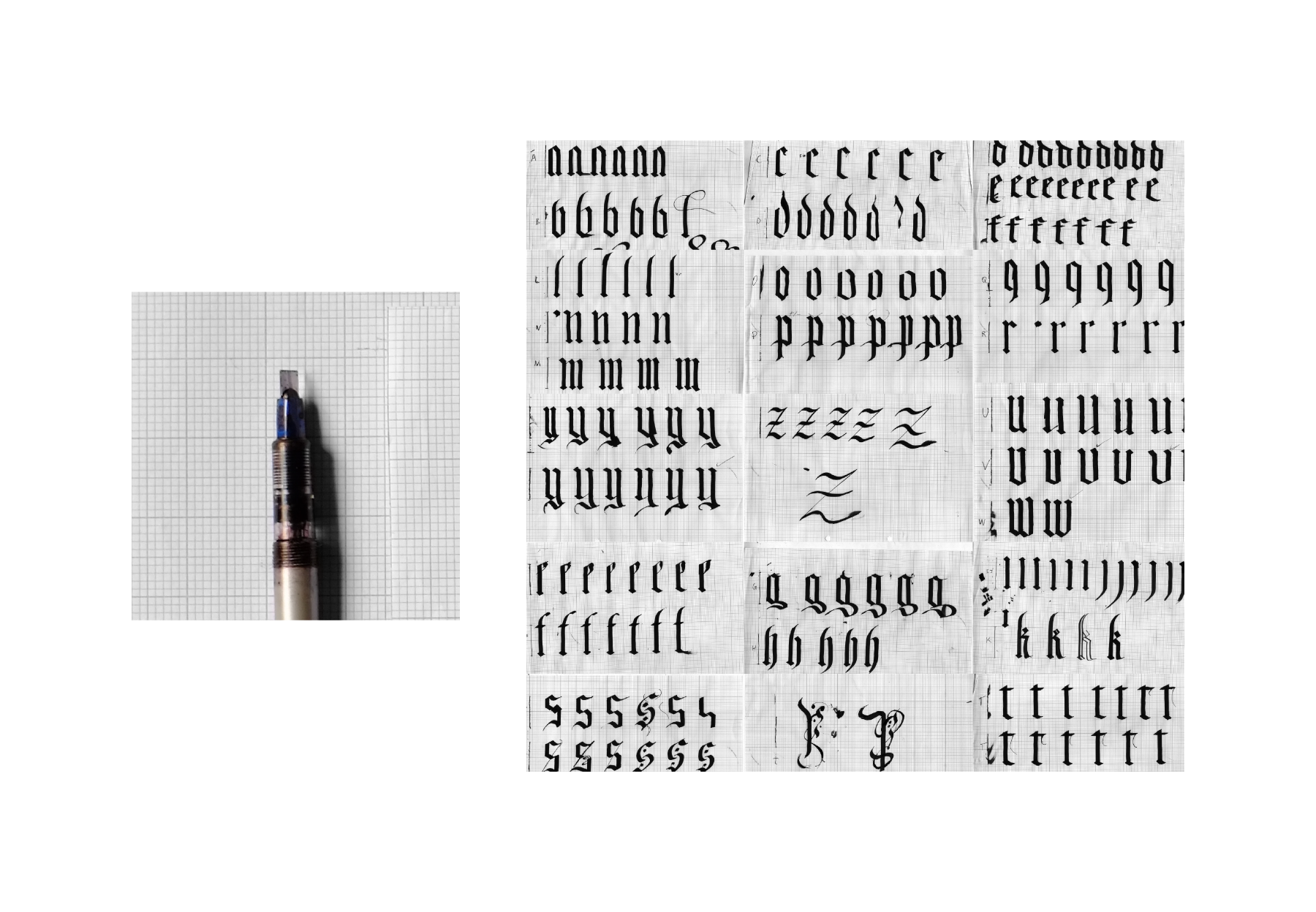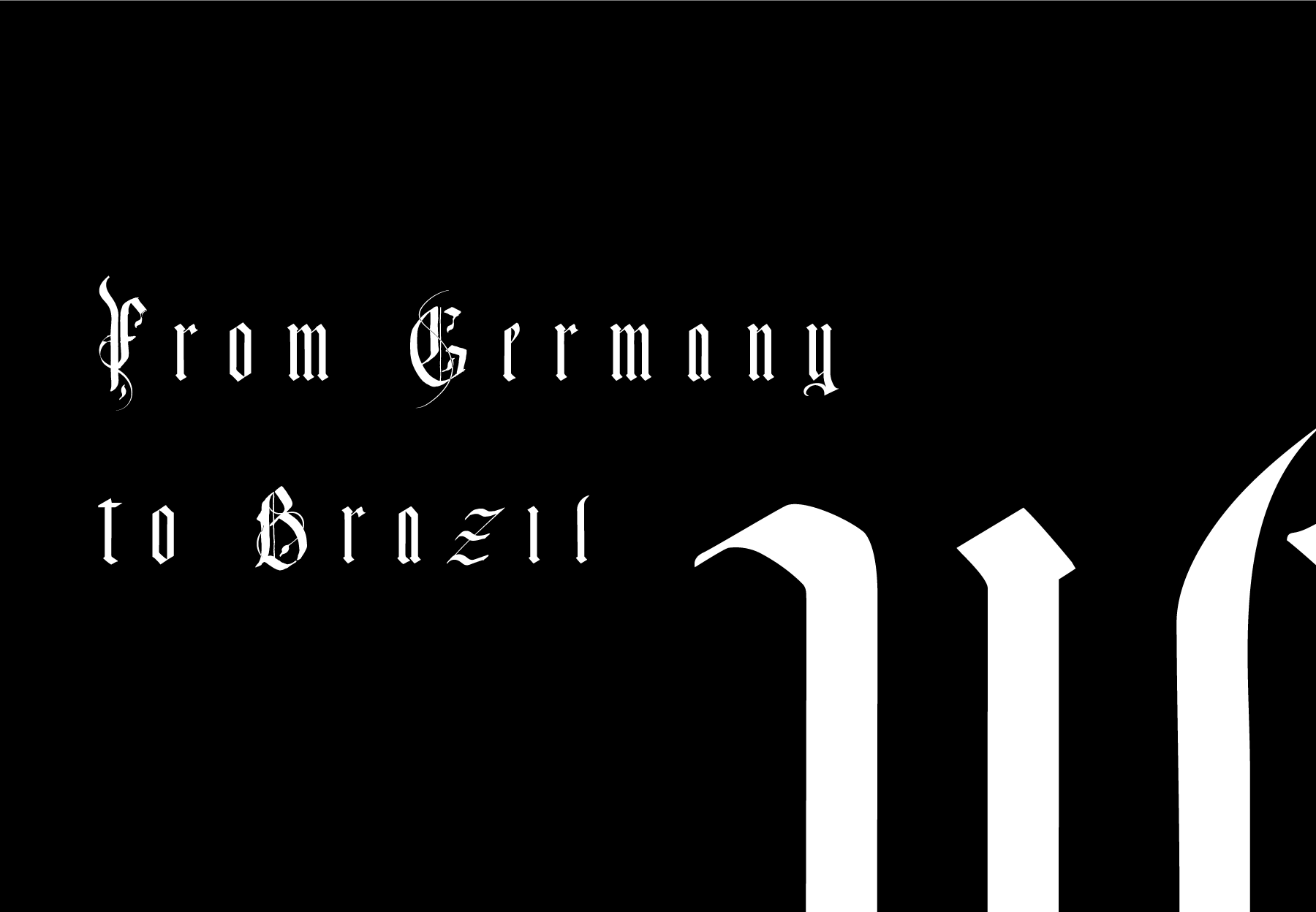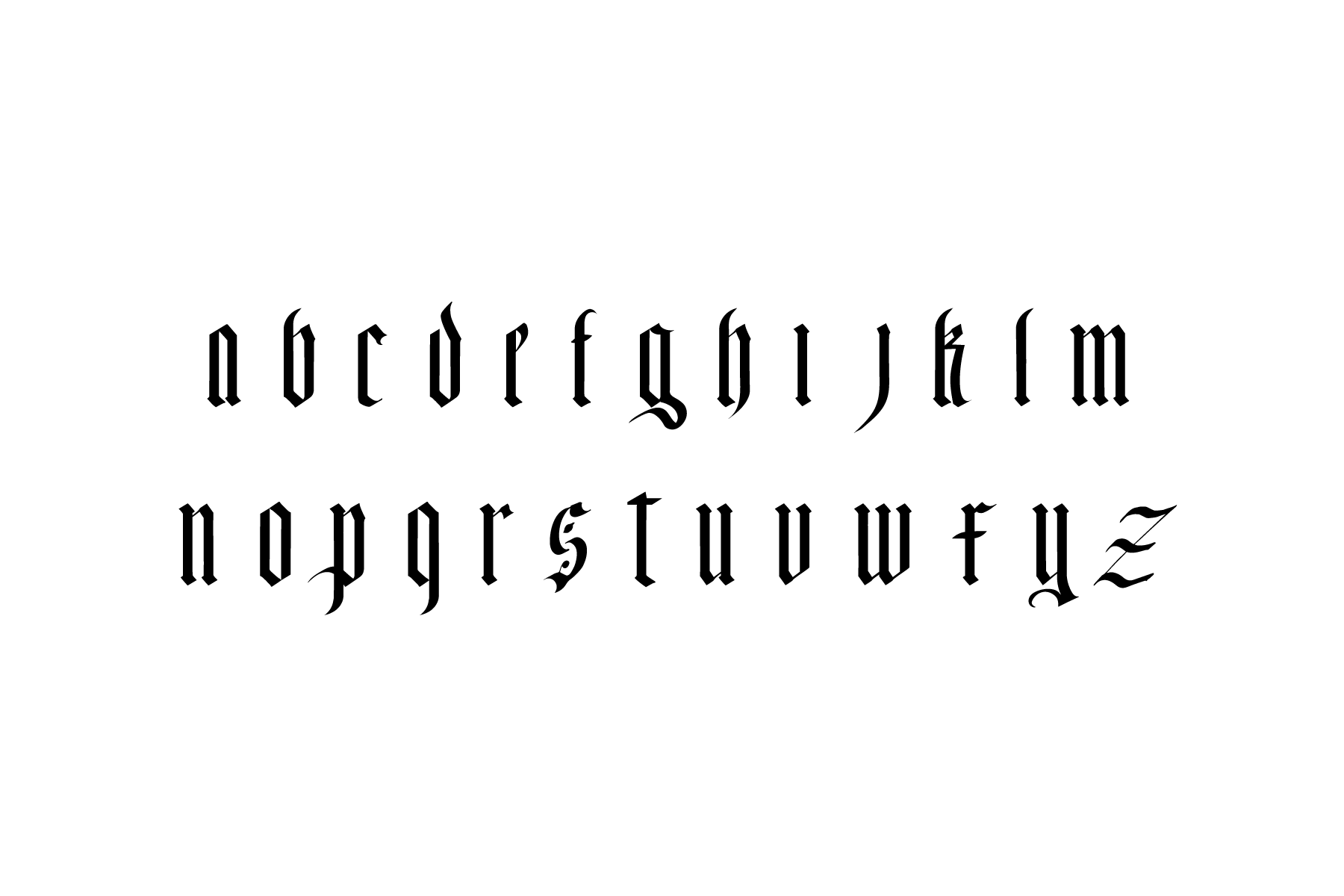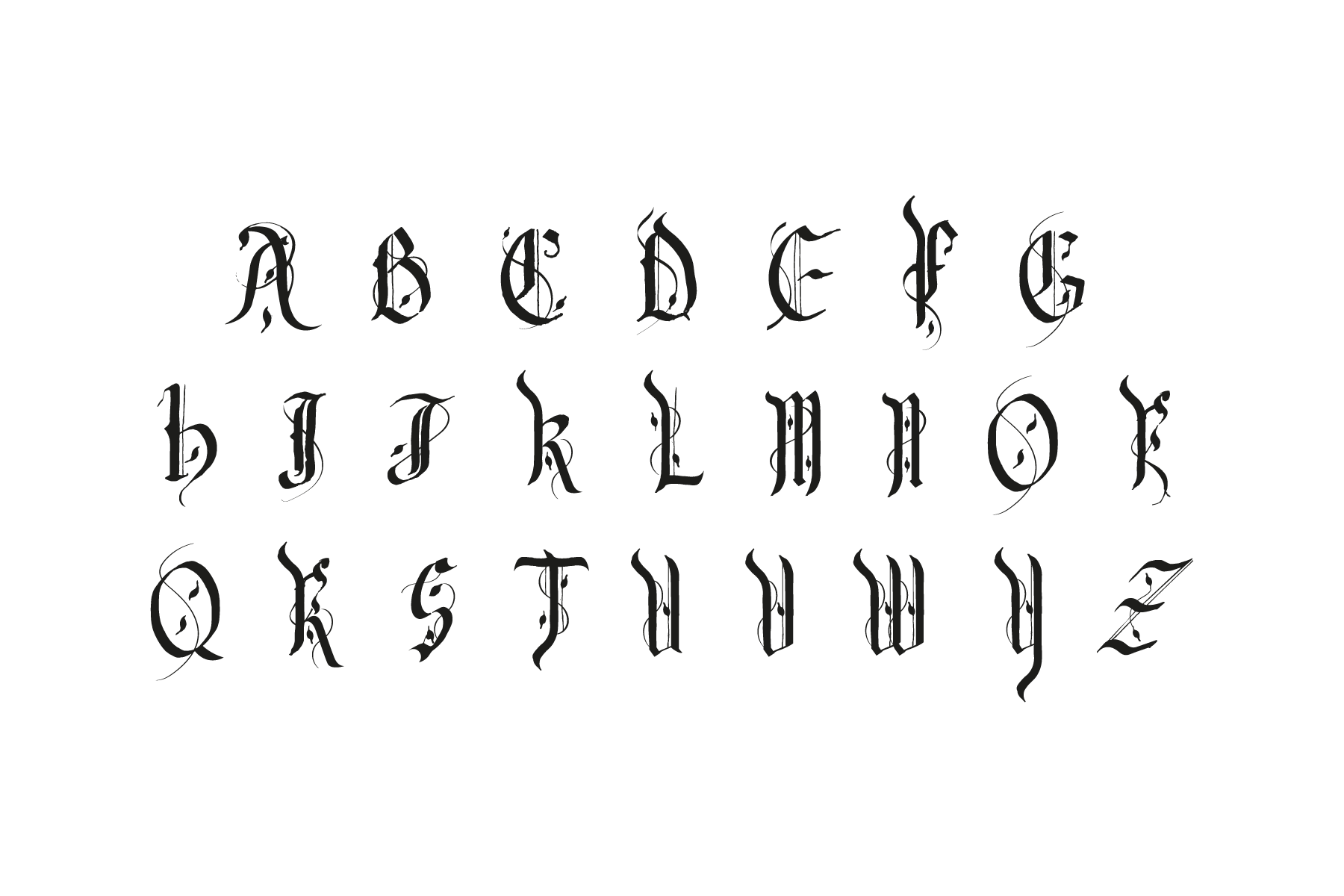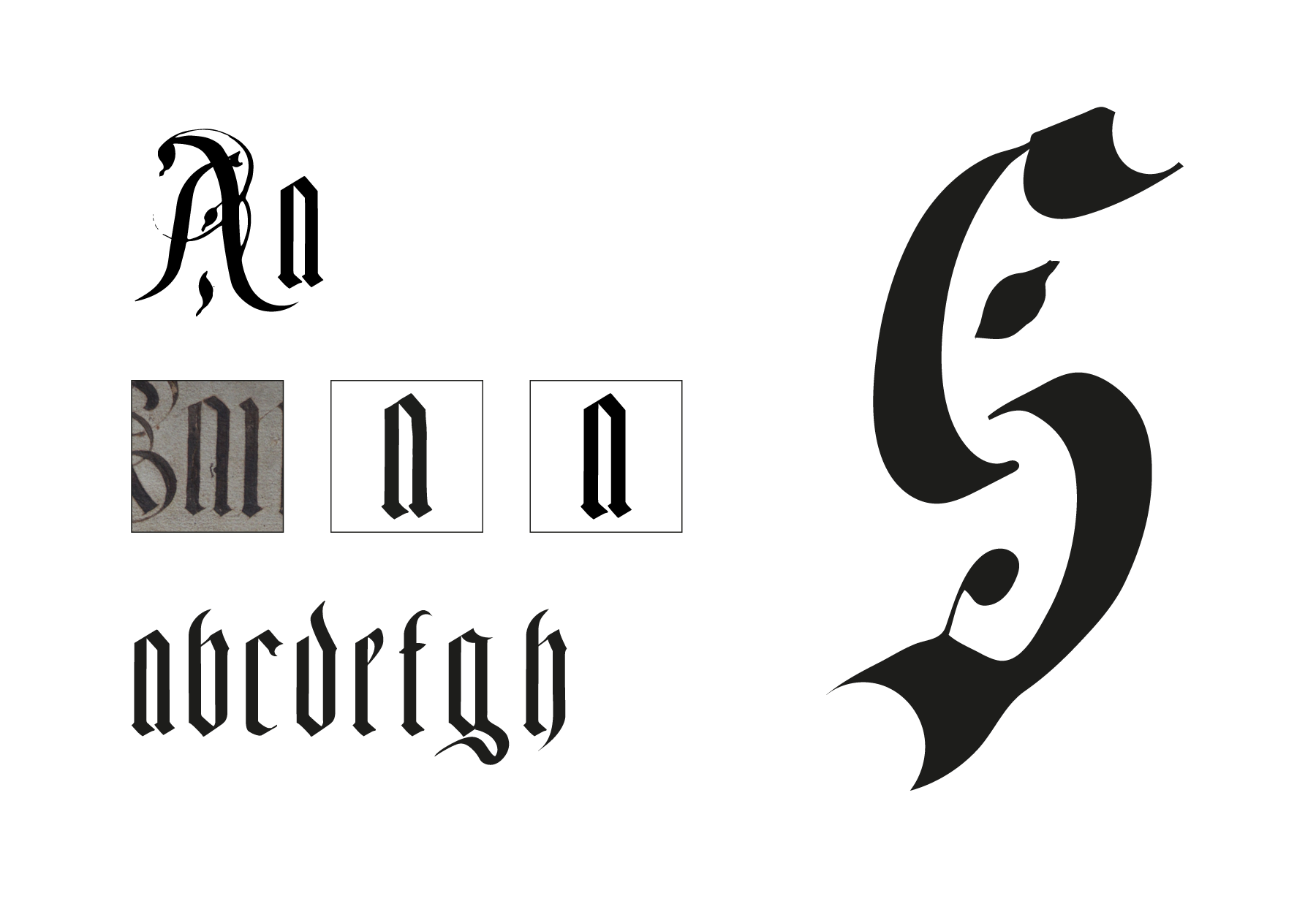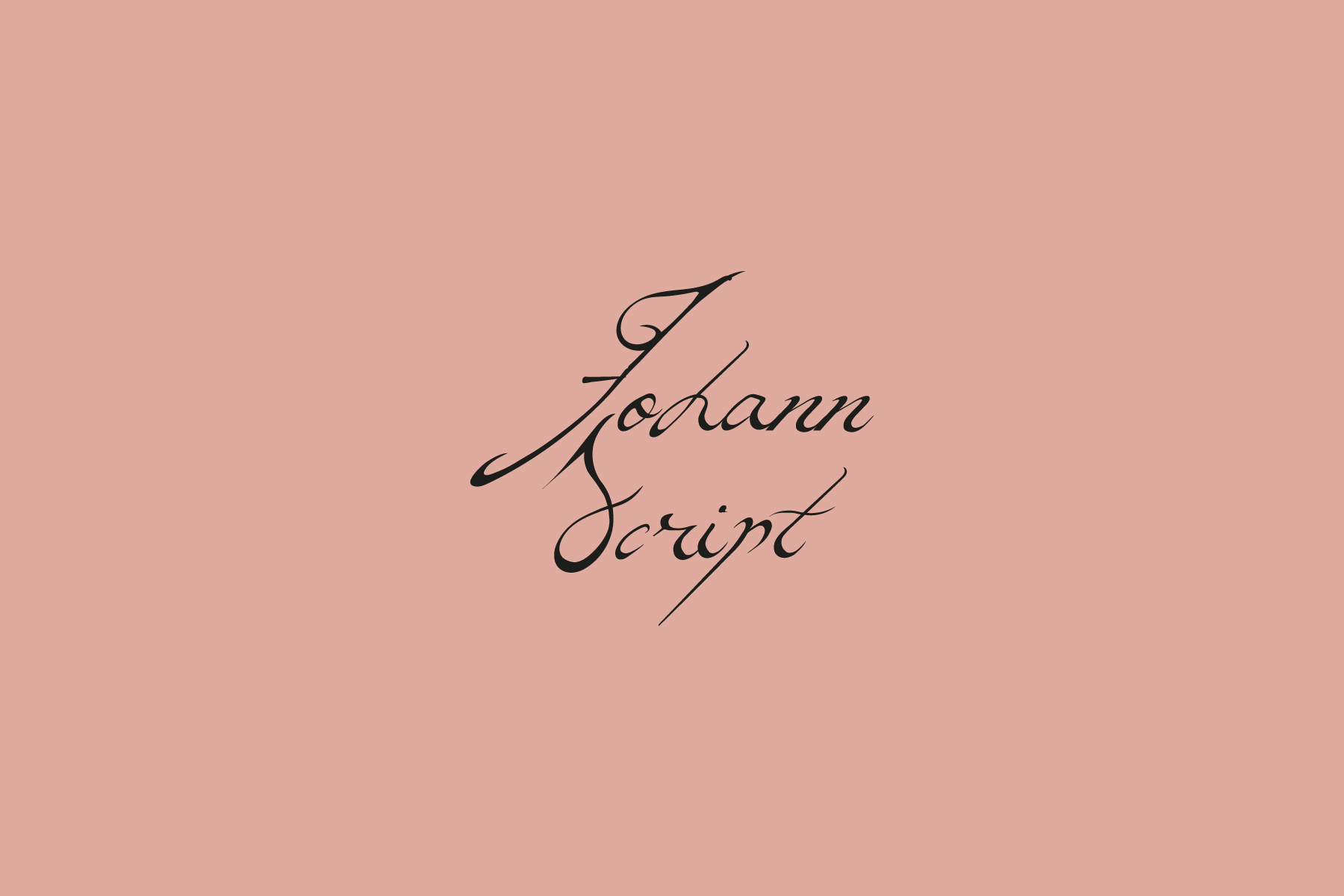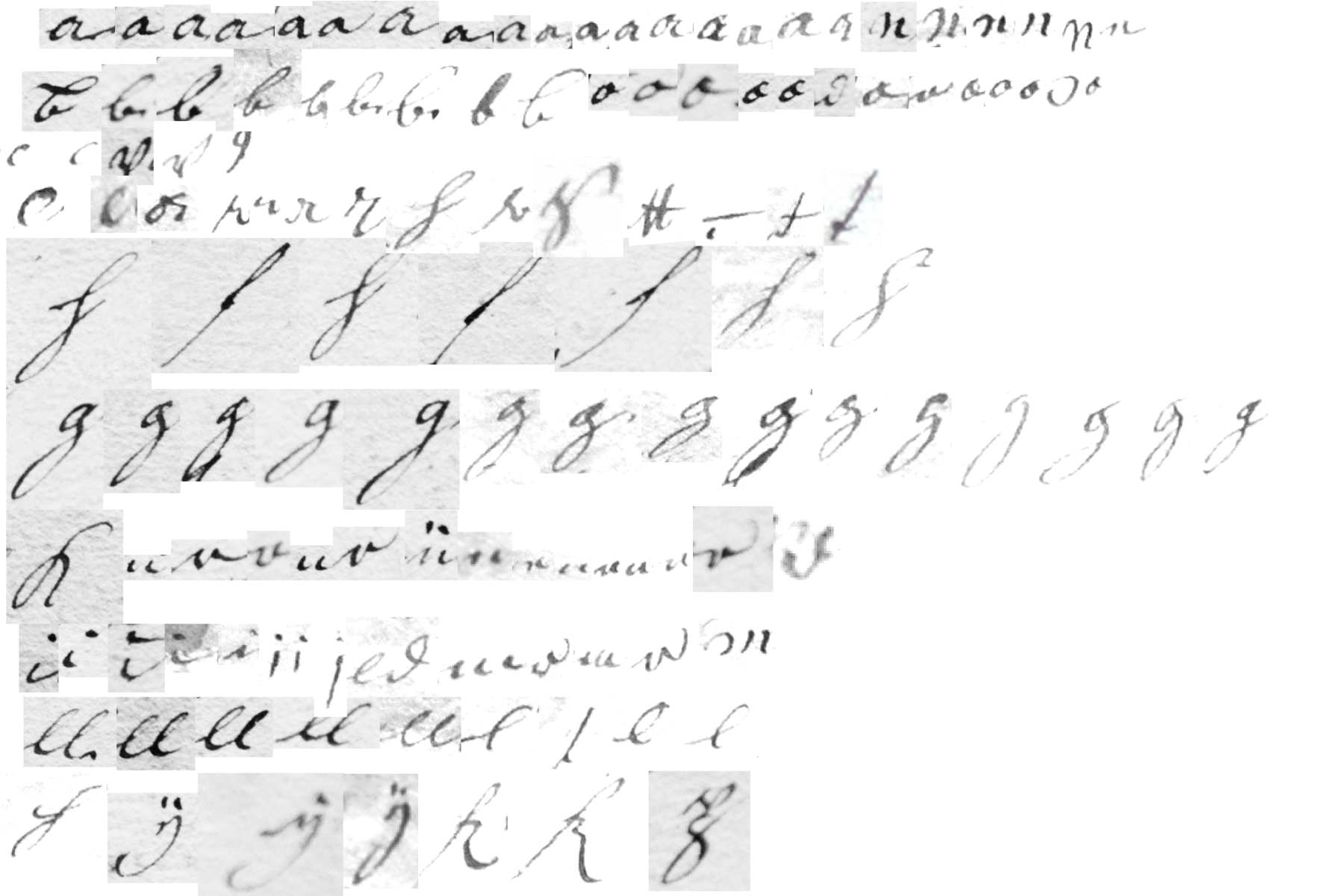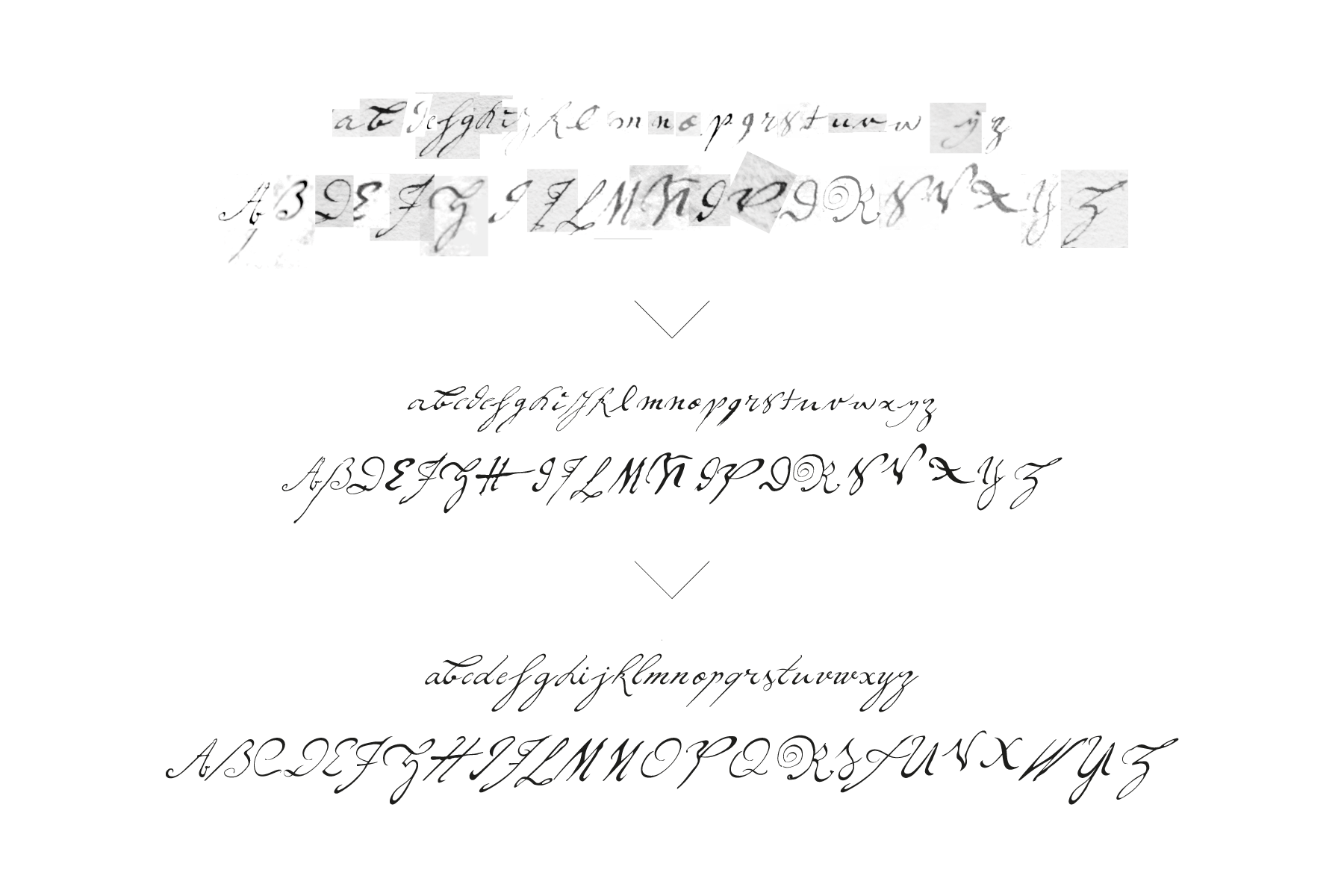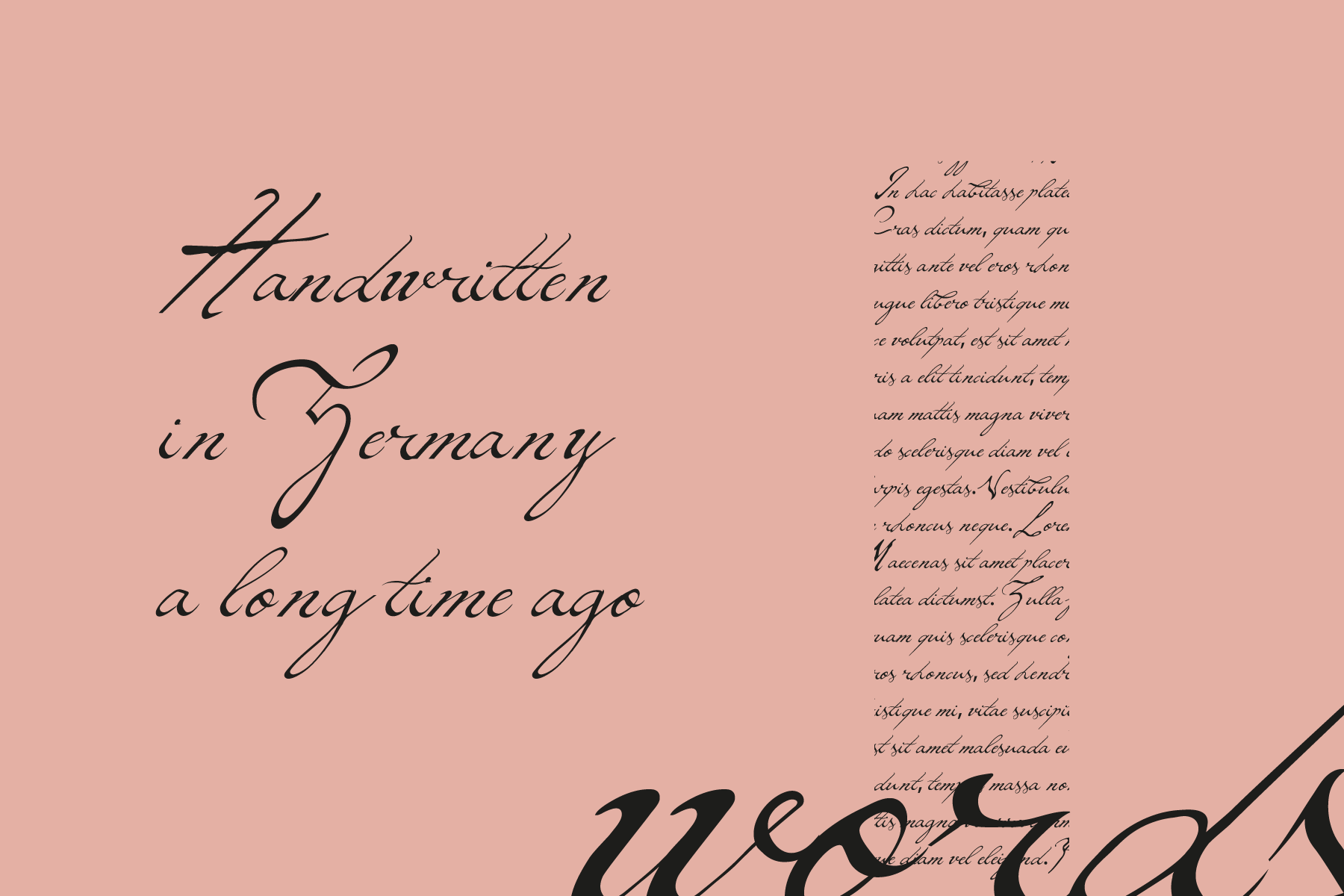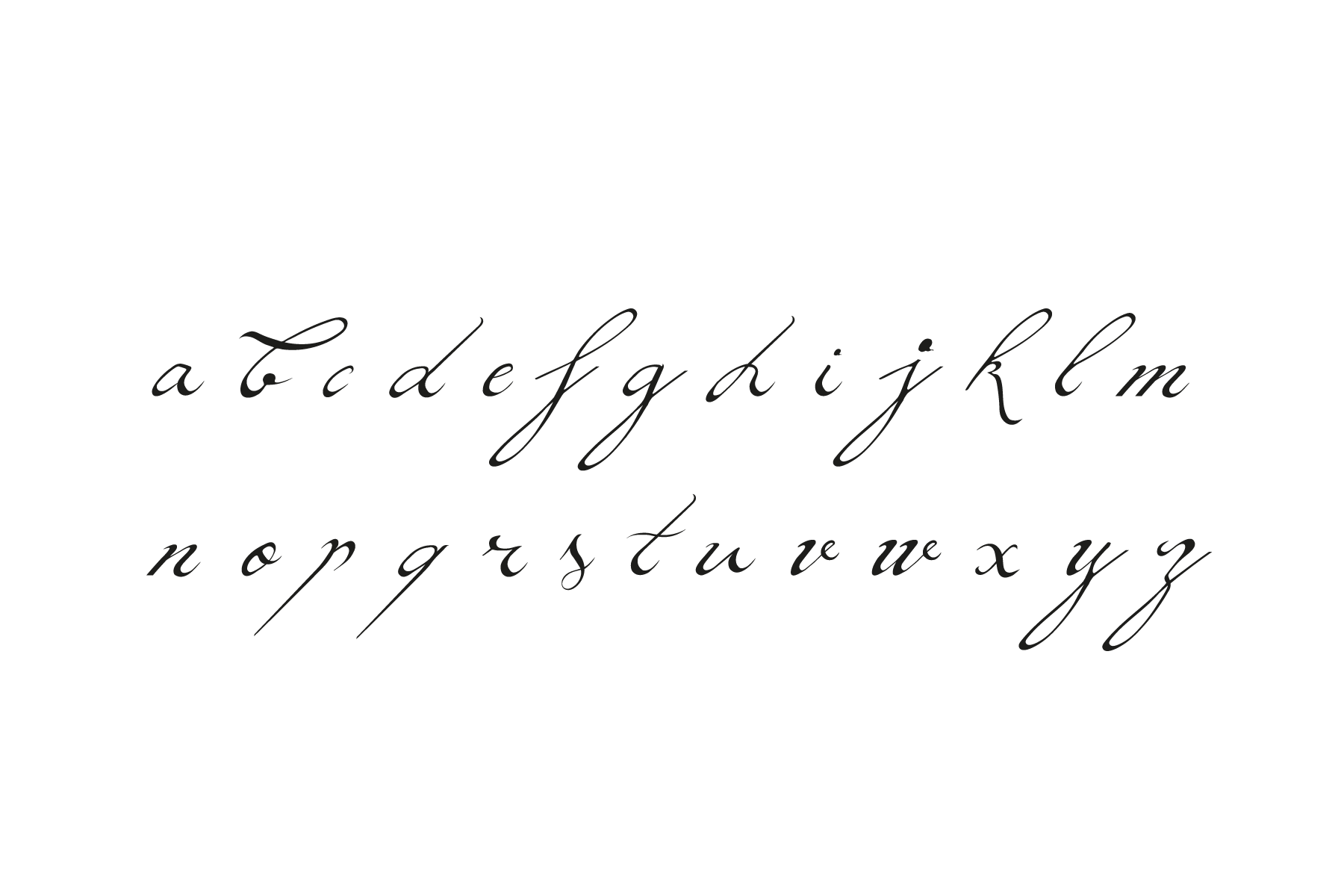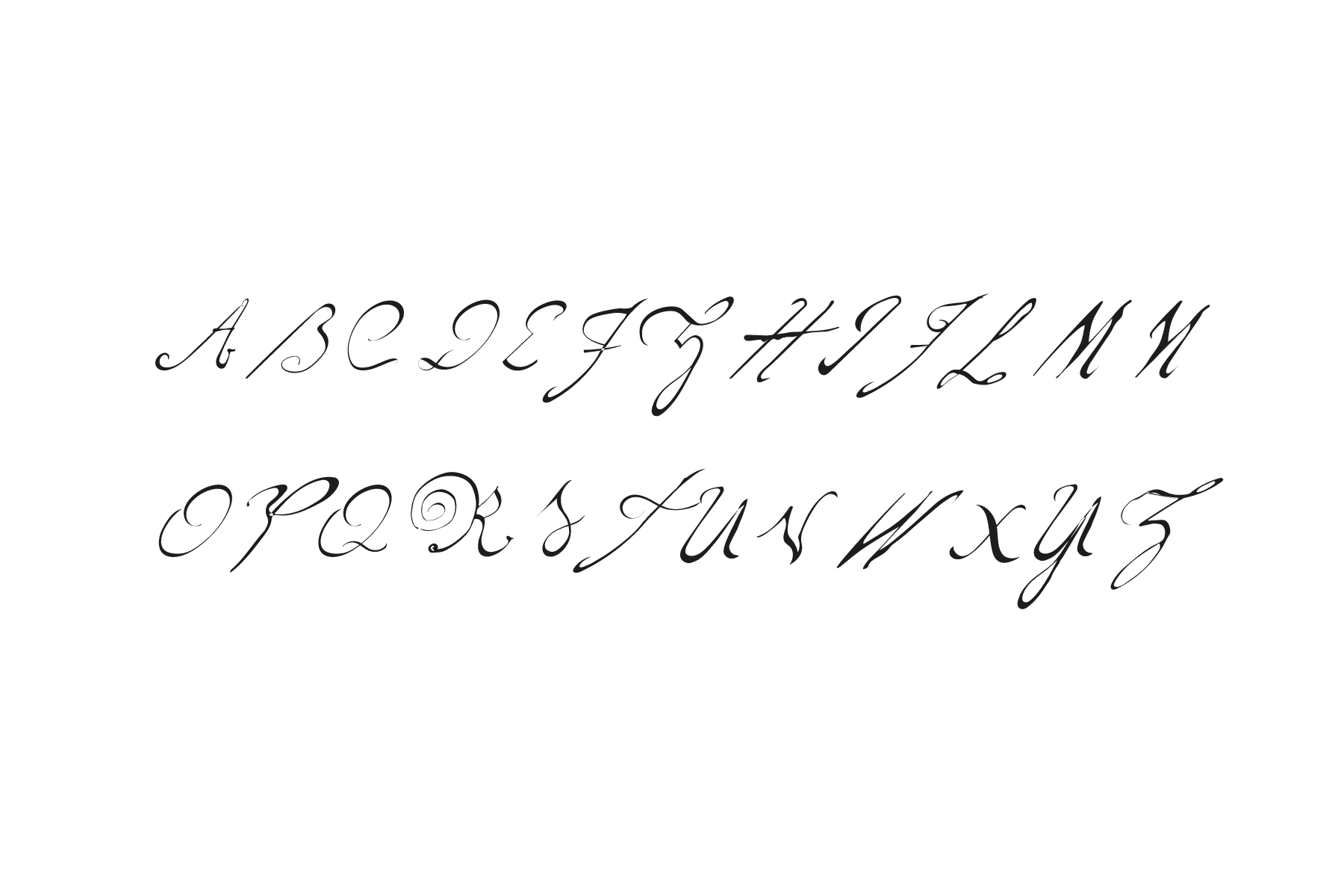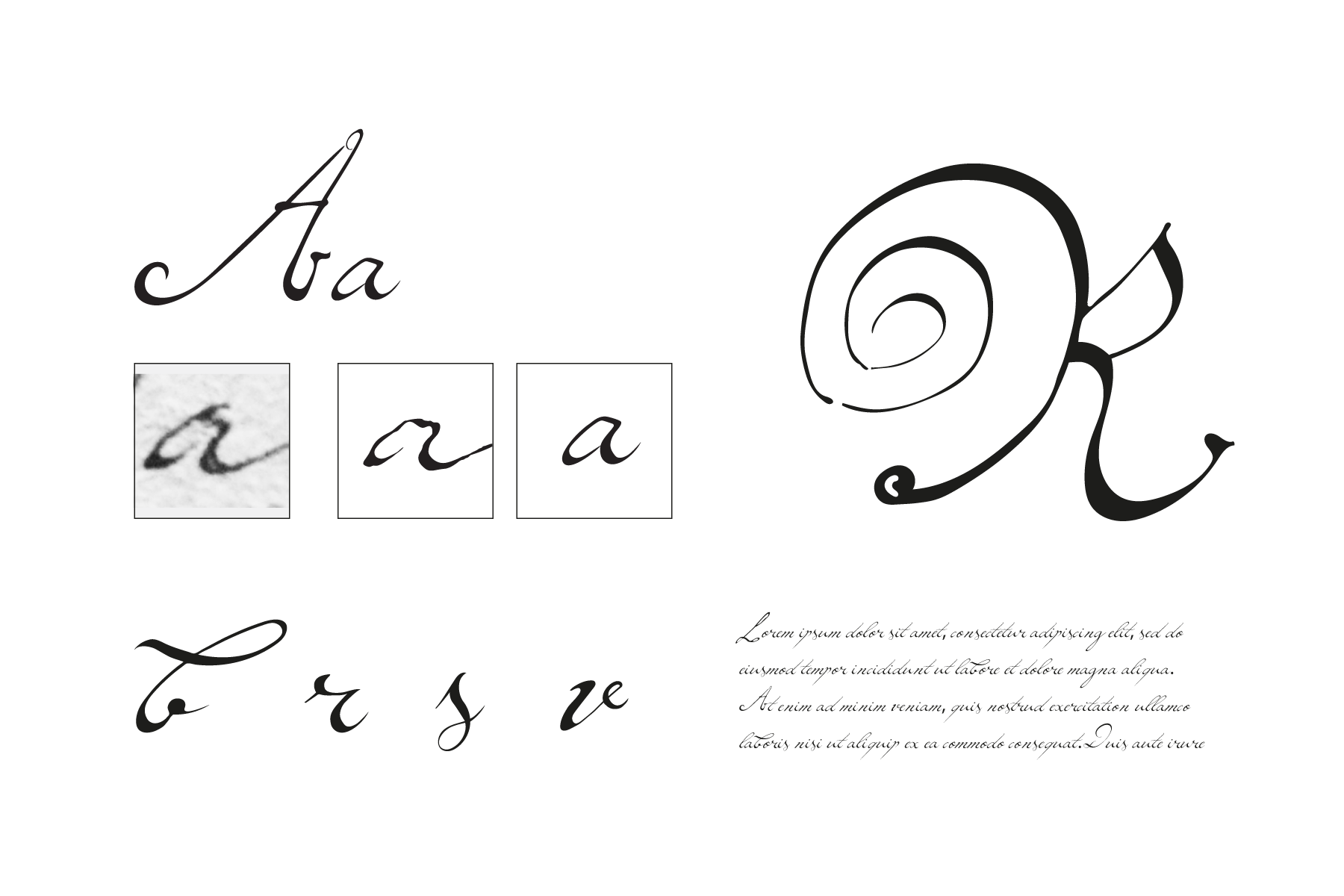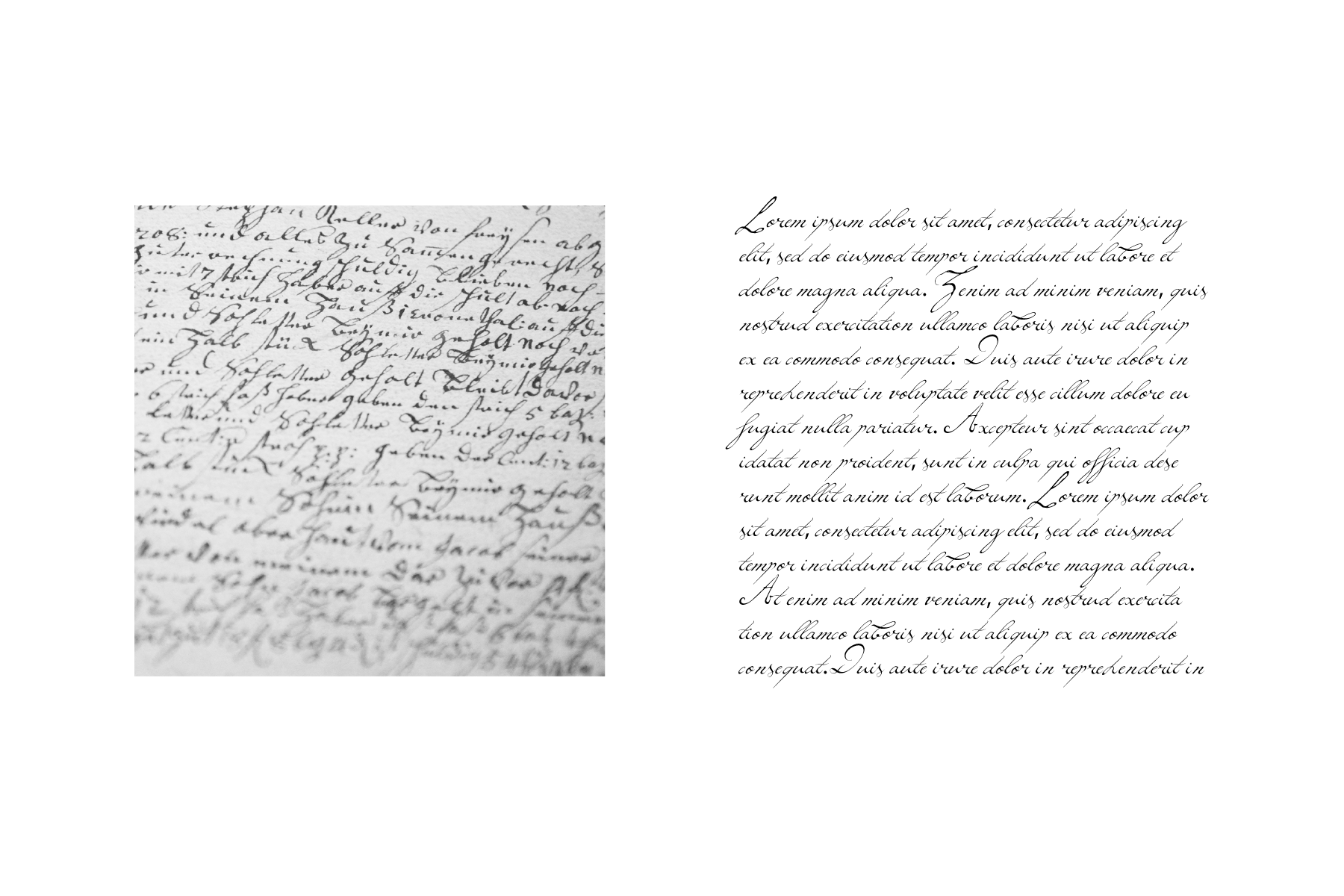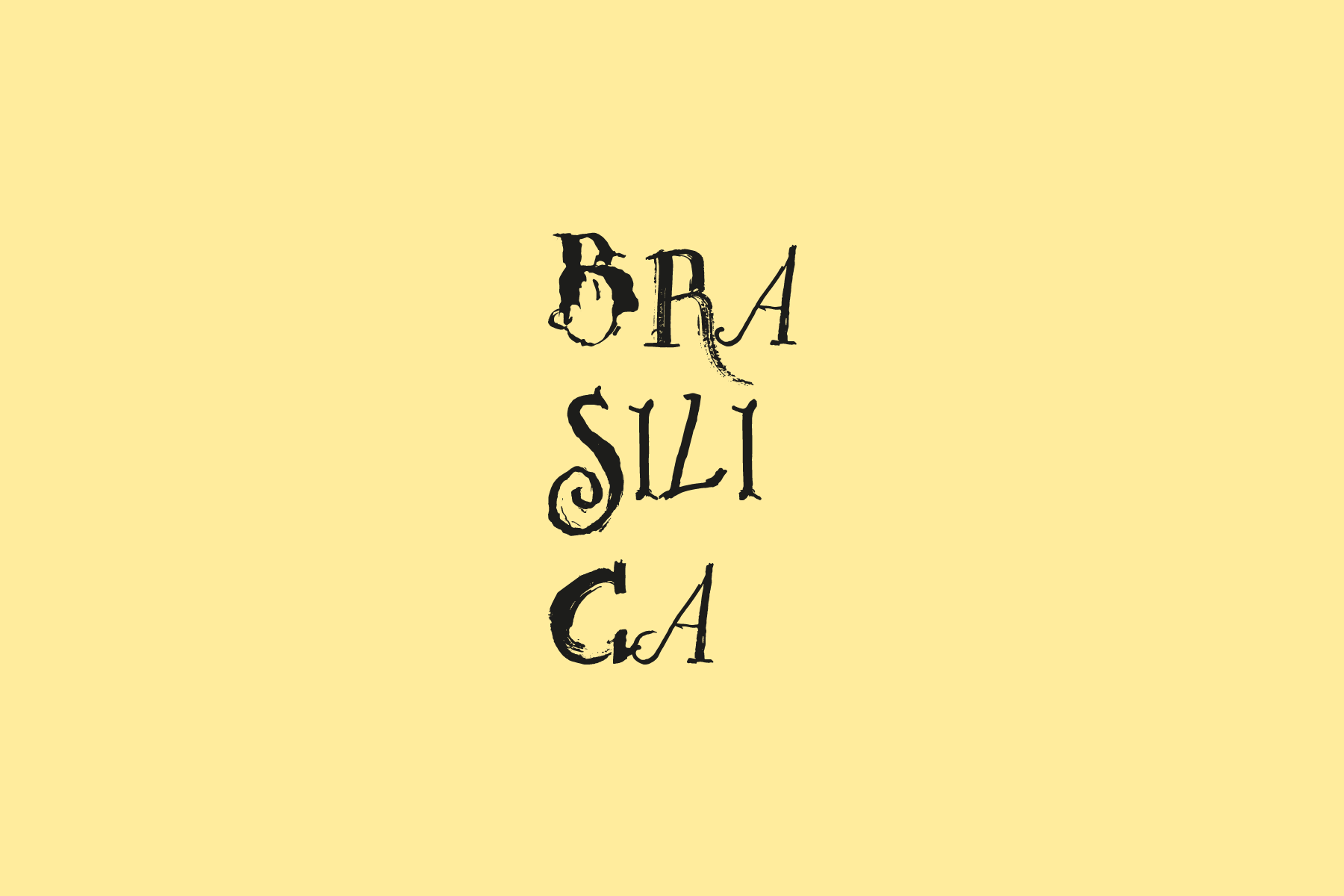 Brasilica is a mixed style display typeface inspired by early Brazilian typography from the 18th and 19th century, roughly the same period Johann Paulus Peter Presser wrote his book. The main instruments used for drawing the letters were leaves and wood sticks.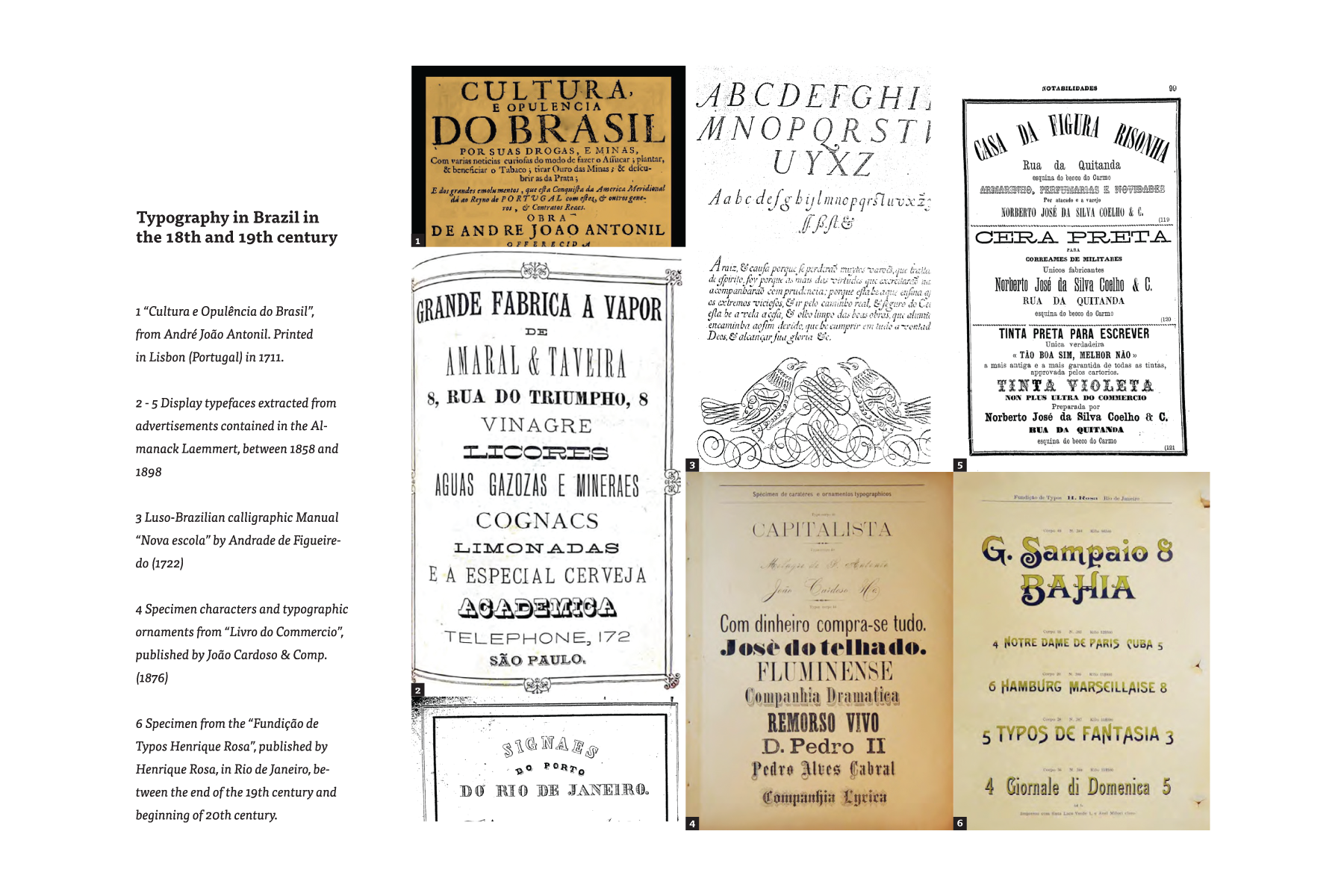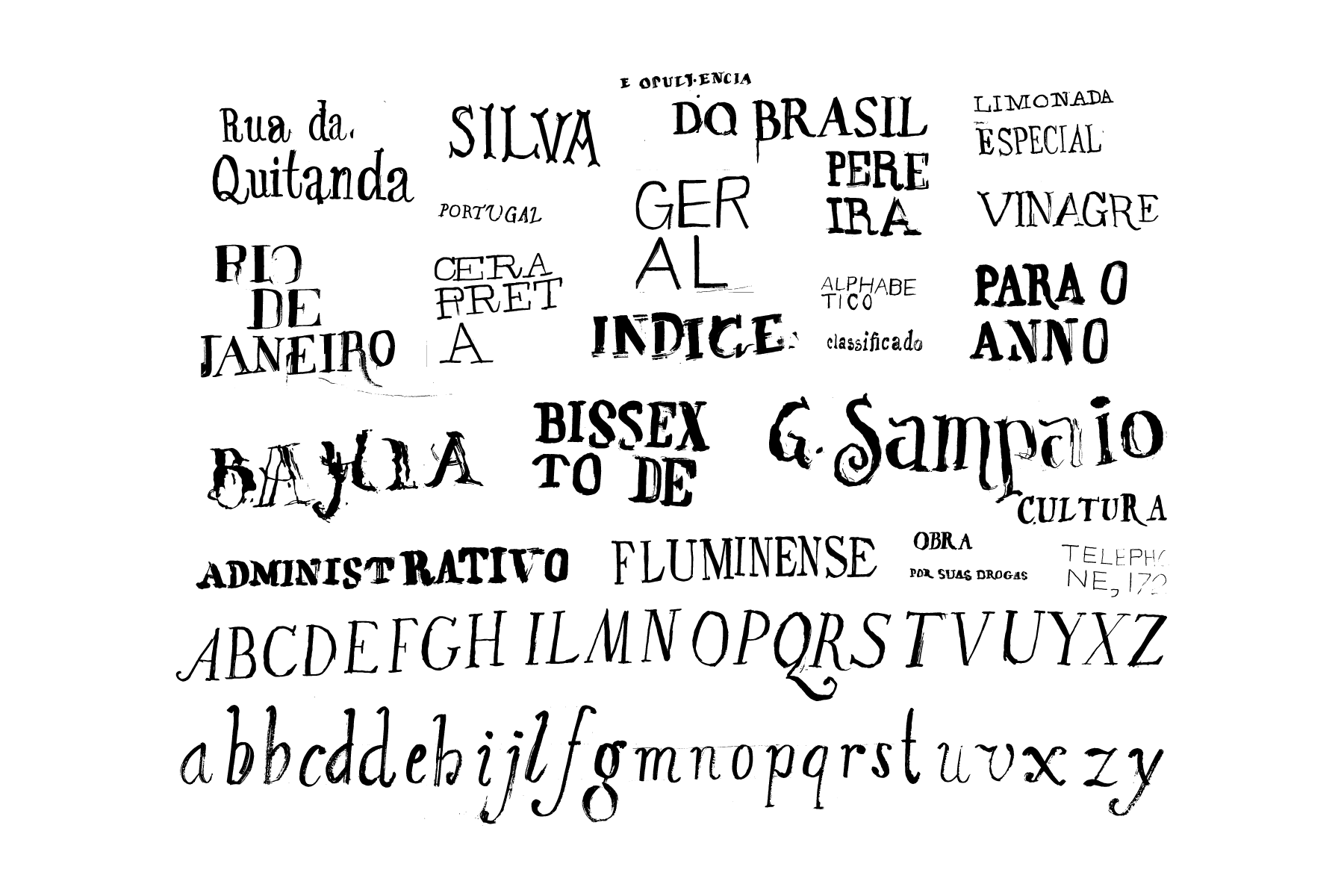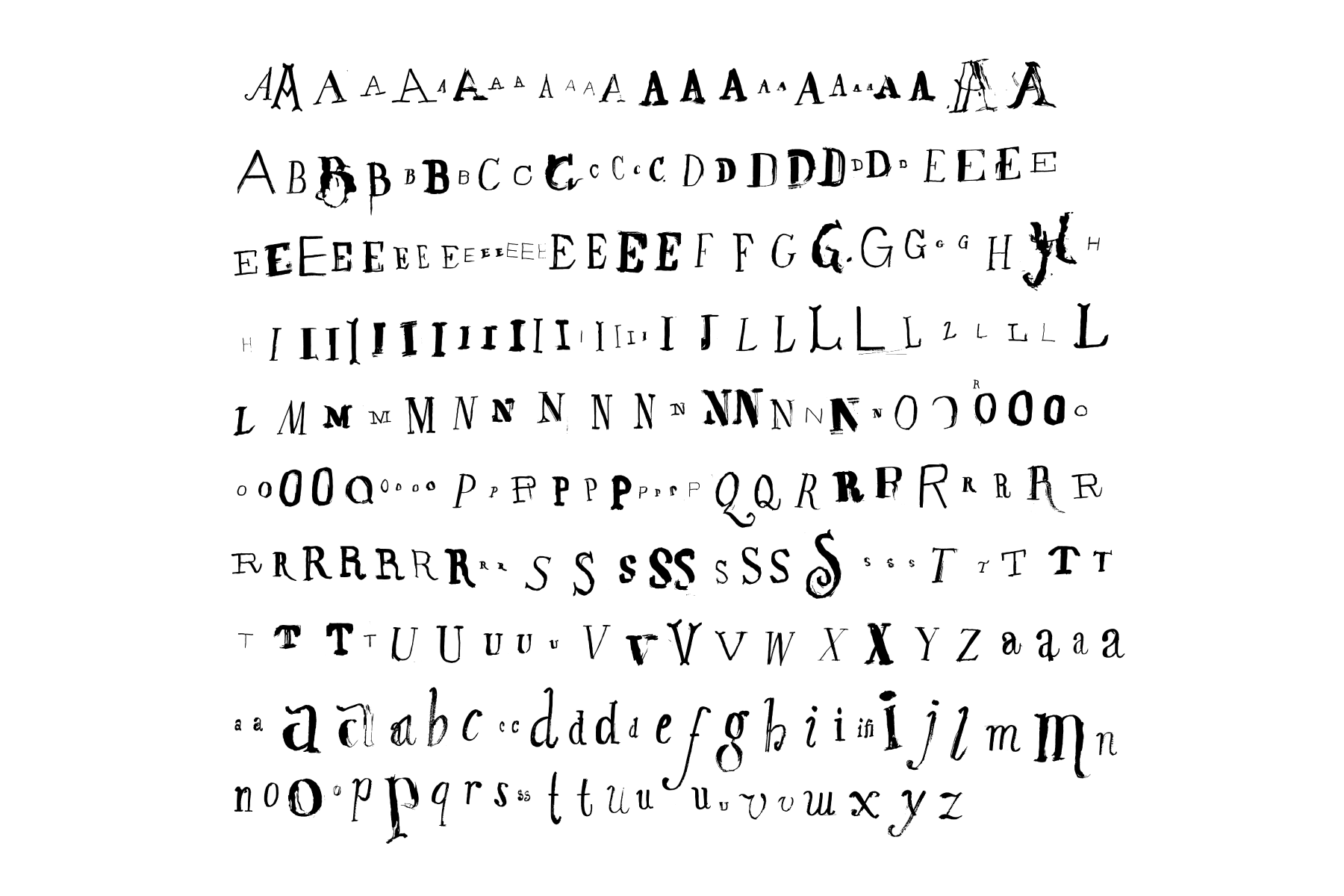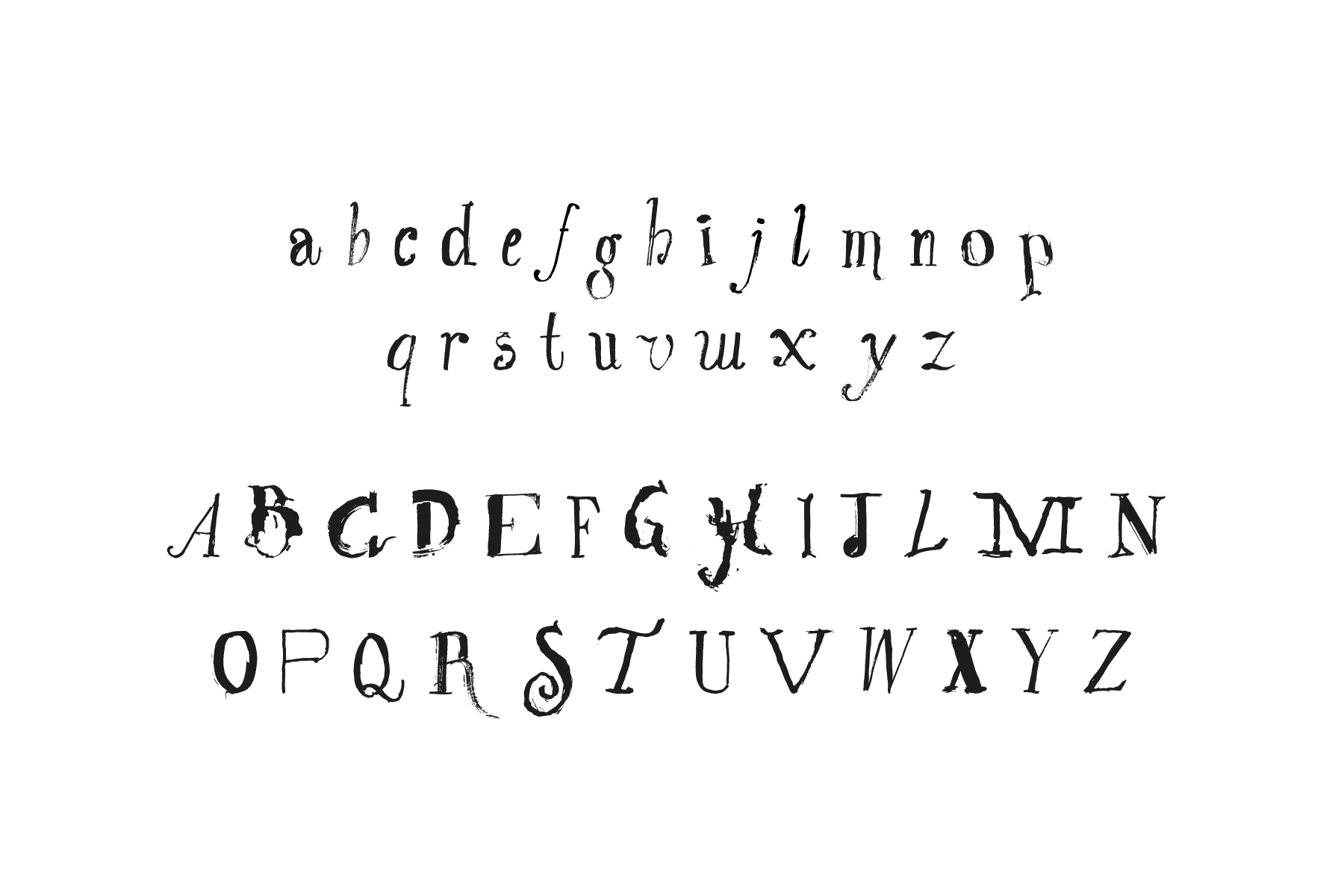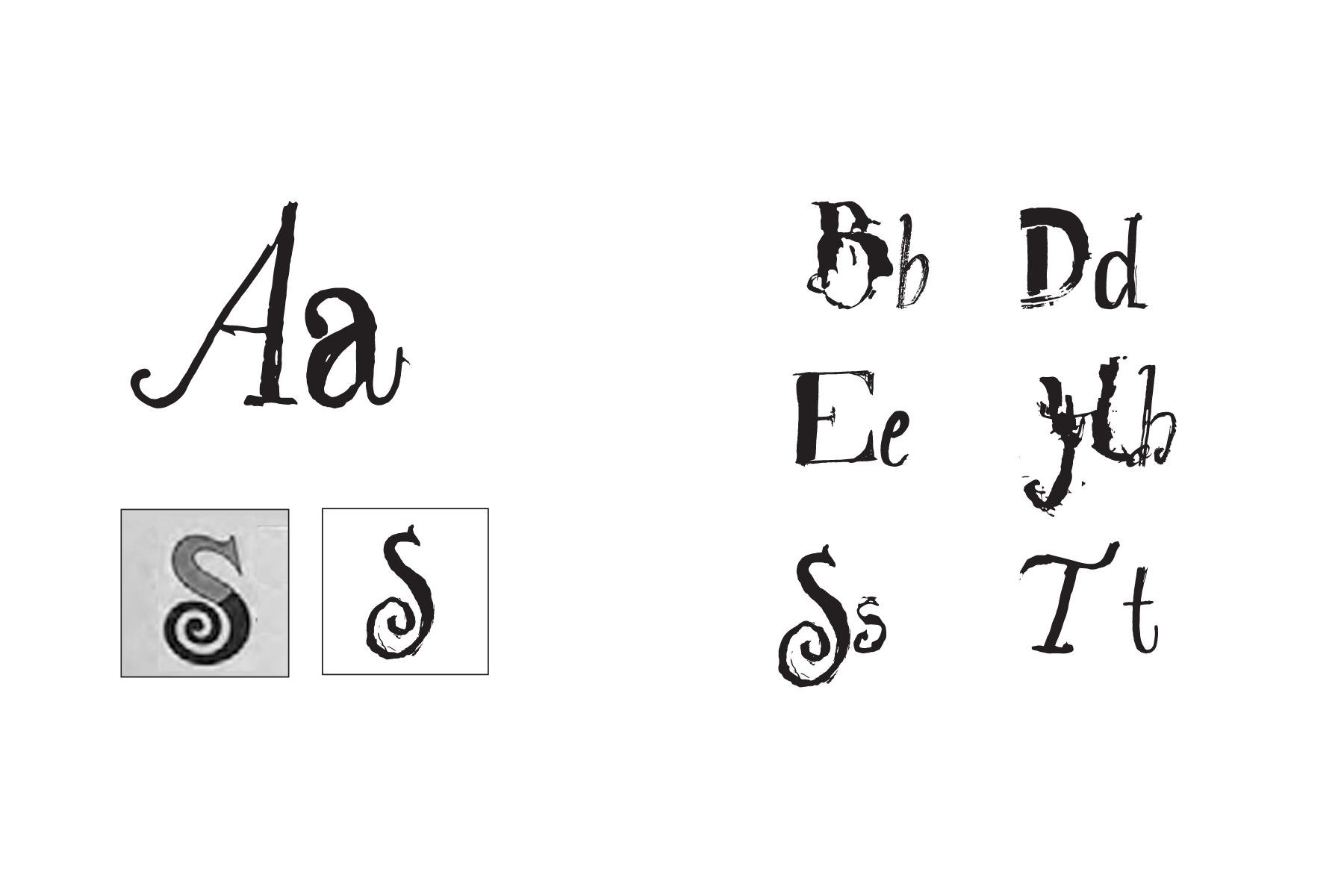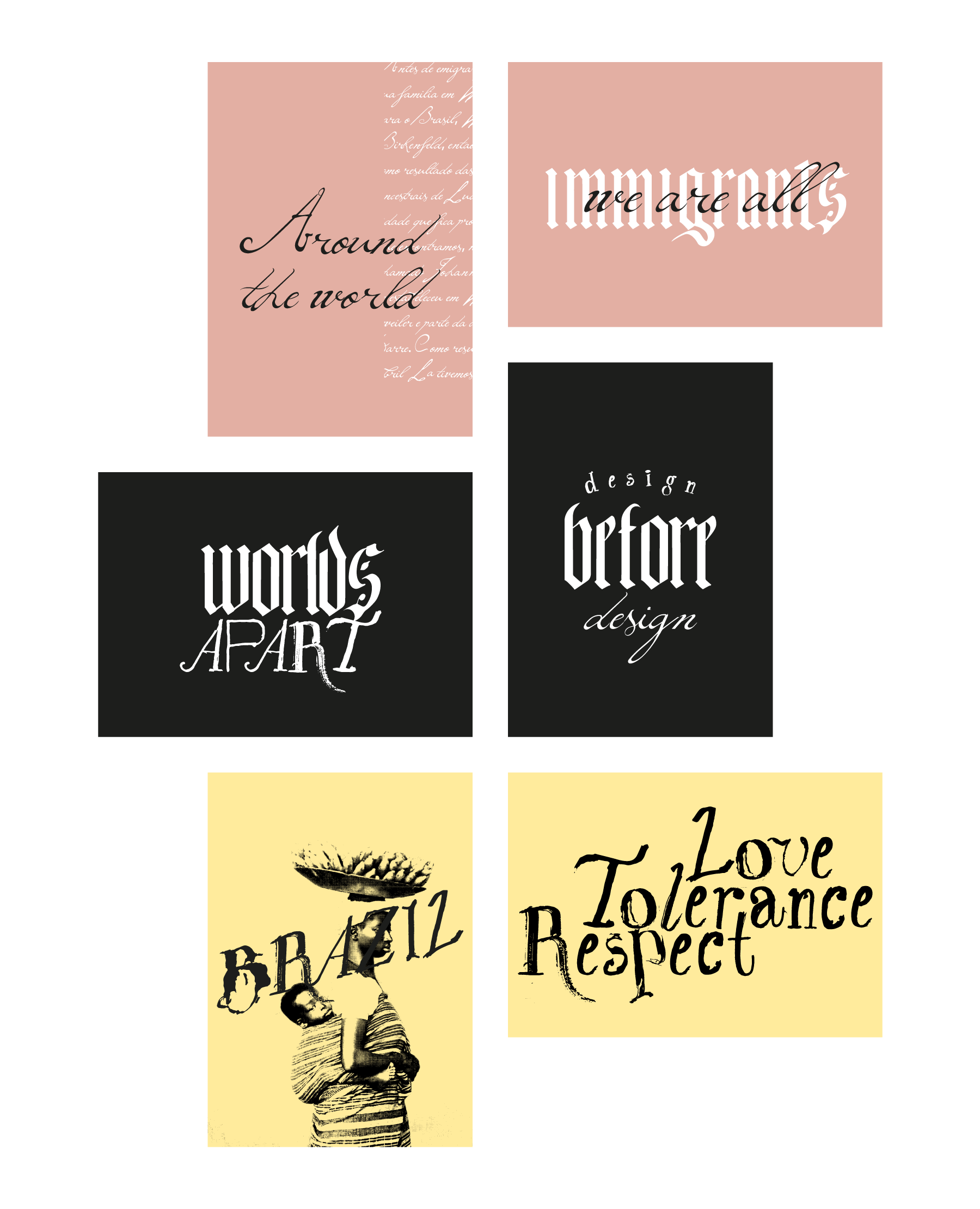 Check the whole project below:
Family research: Daniel Presser
Photography: Alexandra Presser and Bernardo Presser